The post of chaplain is currently vacant, and during the autumn and winter of 2016, we shall be served by a number of locum priests. Your first point of contact is the church office (031 352 85 67).

The locum Chaplain may be contacted in an emergency at church house (031 351 03 43) or on the church's emergency mobile number, 077 495 74 19.

There are a number of other contact people.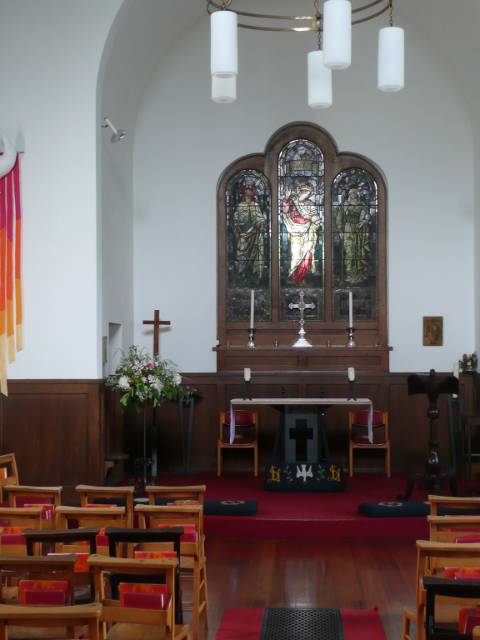 Welcome to St Ursula's
---
HD - Page last modified 3 February 2017