There is also a fortnightly service (normally a eucharist) at the Reformed Church Hall in Bubenbergstrasse in Thun. This is held at 18.30 on the first and third Thursdays of the month.
There is a crèche and an active Junior Church at ten o'clock on Sundays.
We have numerous Sunday and weekday activities. If you would like to know more about what is going on, the office will be pleased to give you more details. Ring them, or drop by in the morning for a chat and a copy of our monthly magazine and a welcome leaflet.
Our services are in English, but language is no barrier!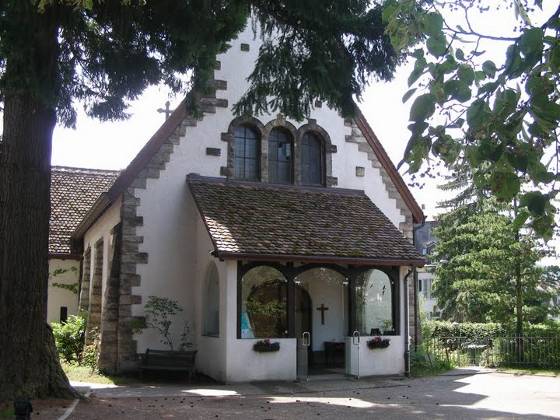 HD - Page last modified 29 November 2016